A Luxury Sun-kissed Mauritius Resort…
Calodyne sur Mer is nested in the North East of the paradise island of Mauritius, just about 1 hour to the airport. This sanctuary on earth looks out on the turquoise lagoon of Calodyne offering an original view of surrounding islets and the Coin de Mire isle. The luxuriant garden couples with the warm and inviting lagoon and spreads out onto the shore.
Did you know? Up-to-date discounts are posted regularly and exclusively to
TripAdvisor
. Save up to 80% and secure a guaranteed low price
today
.
Whether you're exploring our isle by yourself or on a company trip, our rooms have a spacious layout and give a cozy space for you to rest. Calodyne is a resort that invites you to sip on the tranquility of our exceptional place.
Room facilities include individually controlled AC, balcony/terrace, private bathroom, safe, satellite TV, and much more.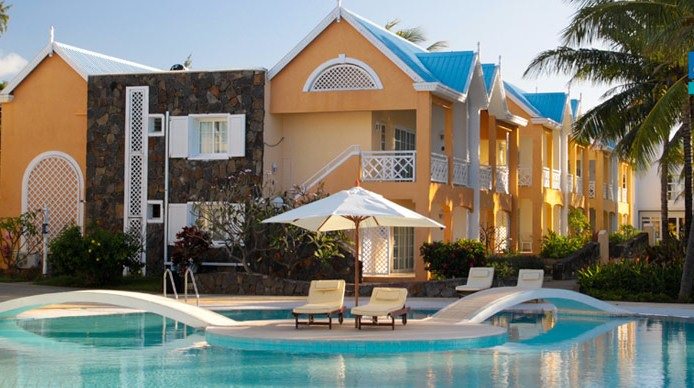 ---